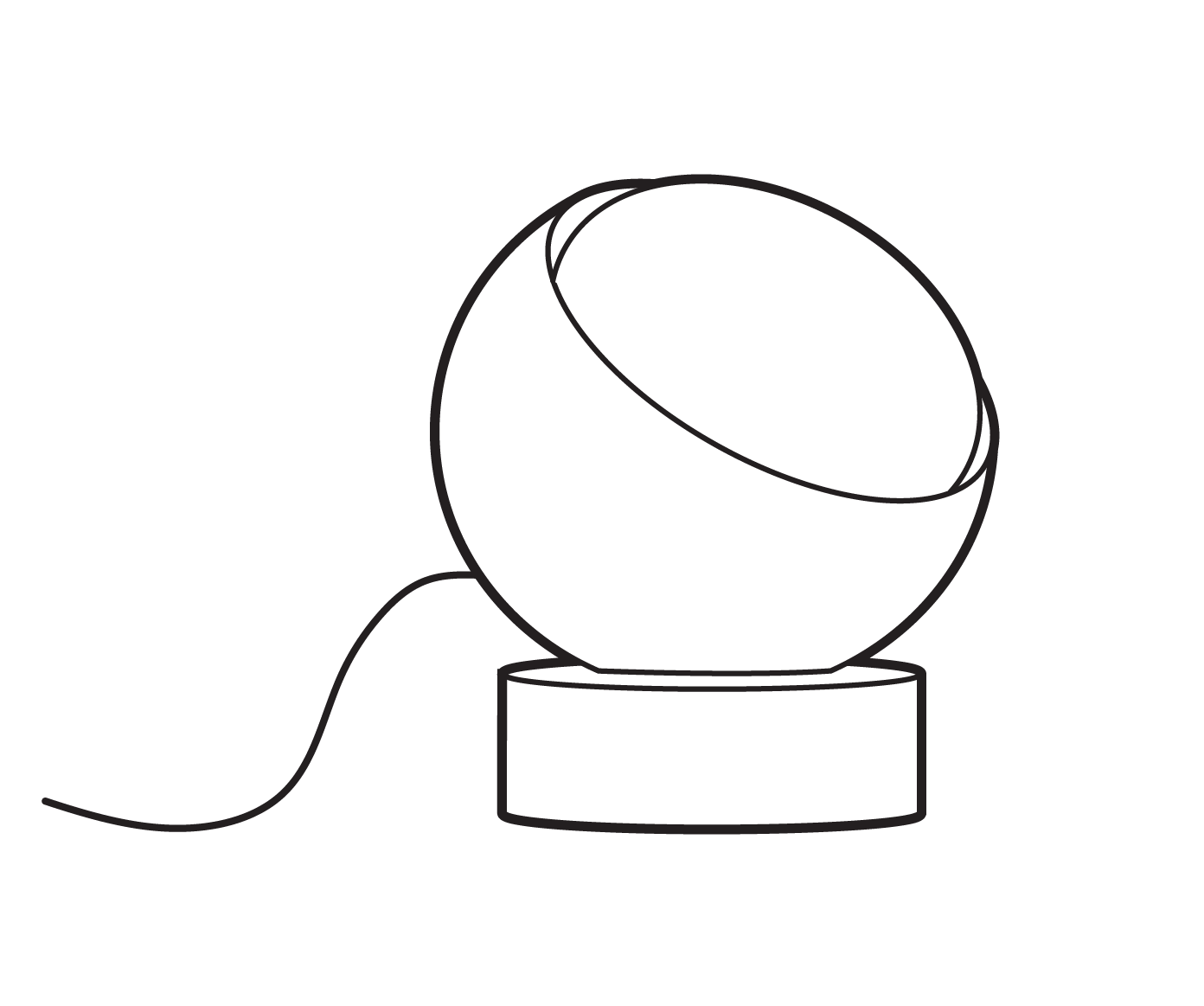 Projects with Schoolhouse 2018-2020



While working as an in-house graphic designer at

Schoolhouse

, I had the opportunity to collaborate with the marketing and product development teams to create product packaging, retail signage, web design, social media assets and internal collateral.



Filed under branding, packaging, web design




Iris Lamp Packaging 2019

For the Fall 2019 launch of the new Iris Lamp, we needed packaging that was minimal, environmentally friendly and cost-effective, while still sitting with the existing packaging and celebrating the elliptical nature of the new lamp. The solution was a black and white, uniquely shaped illustrative label that allowed room for stamping the product's color combination.









Safety Matches 2019

Schoolhouse wanted to offer a high-quality line of 4-inch wooden safety matches to pair with their candles and incense offerings. Inspired by vintage and utilitarian hardware packages from early 20th century, we developed a unique matchbox design that fit within the brand's existing visual language.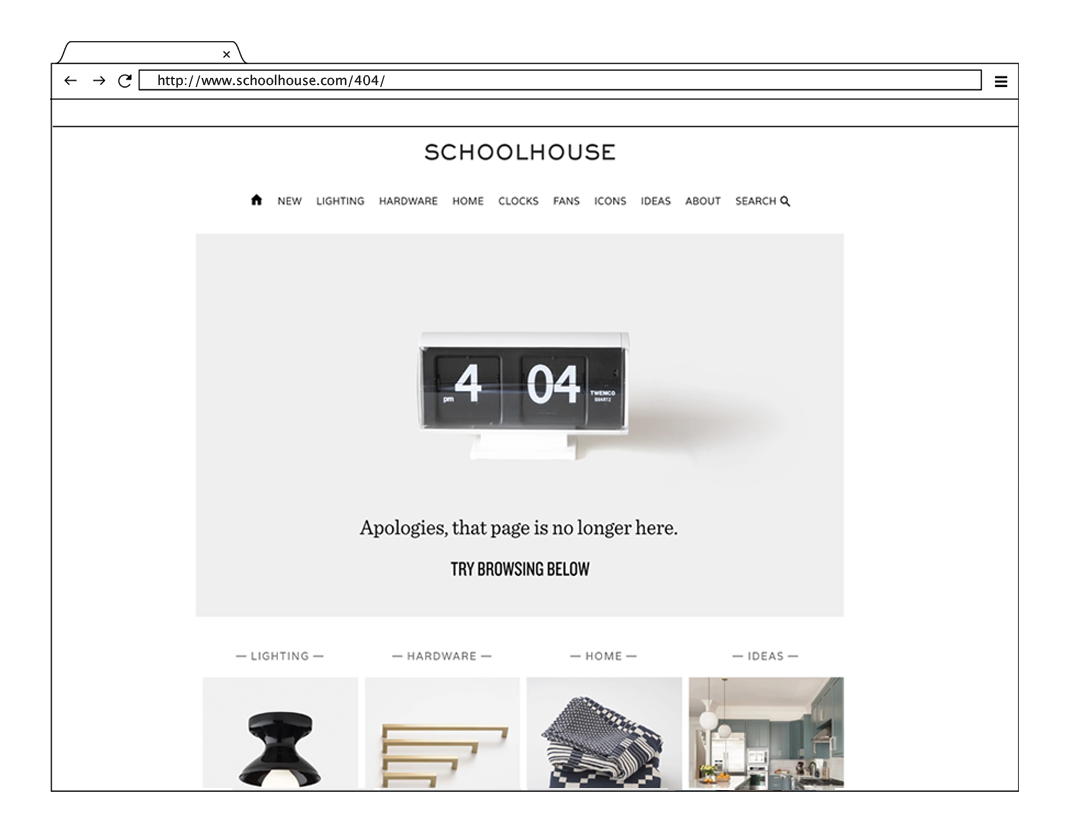 404 Page Design 2019

Re-design of the 404 page, which was previously a web default page that had not been considered on a brand level. Using product photography of the Schoolhouse Flip Clock, we developed a new 404 page that fit within the website's current design but felt fun and a little cheeky.